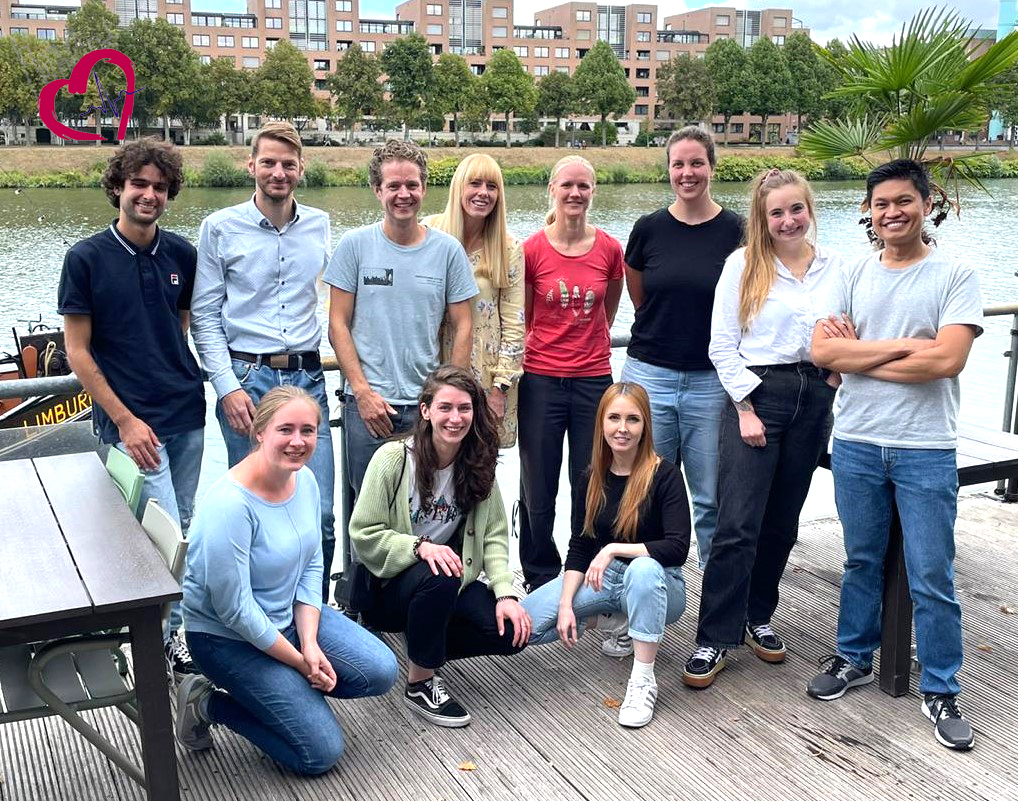 Non-coding RNA and aging
We are present at two locations in Europe:
At the Institute for Cardiovascular Regeneration at the Center for Molecular Medicine on the Goethe university clinic campus in Frankfurt am Main, Germany.
At the Department of Physiology of the VU University Medical Center in Amsterdam, the Netherlands.
We are also part of the German Center for Cardiovascular Research (DZHK) and the German laboratory is (co-)funded by a DZHK Professorship for RNA Therapeutics.
Our laboratory is focused on studying the role of long non-coding RNA in cardiovascular aging.
If you want to know more, please head over to our website at  www.boonlab.eu